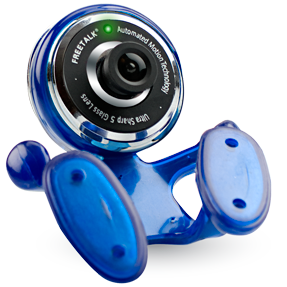 Read through this page twice, before contacting me for a two-way webcam session. I offer unforgettable webcam to webcam sessions via Skype. A cam to cam (c2c) session is one during which we talk to each other and see each other over Skype.
Please, note that I do not offer cam sessions where you can see me, but I cannot see you.
If you desire a one-way cam where I watch you on webcam while we talk, then go to my "Phone Mommy" page. Watching you on cam is always free during a phone session.
You only have to pay for a Skype cam session during which we talk to each other and see each other.
You will need a Skype account, which is free. If you don't already have a free Skype account, click on the Skype button shown above. It is the one on the right with the big S in the center. You can use Skype on your desktop computer, laptop, notebook, tablet, and smartphone. There is a Skype app available for Android, iPhone, and Windows 10 Mobile. If you get stuck, search YouTube for "Skype tutorial." You are sure to find helpful videos that walk you through how to get a free Skype account and how to use Skype. Skype is fairly user-friendly.
After you have your free Skype account, your next step is to email me to request a cam to cam (c2c) session appointment. I offer c2c sessions seven days a week by appointment only.

After we set a c2c appointment, your next step is payment. I accept Amazon e-gift cards as payment. At this time my only offering is a one hour session for $600 ($10/min).
Paying with an Amazon e-gift card is a discreet way to hide the payment on your bank statement, as it will appear as a payment to "Amazon."
After you send your e-gift card payment, send me an email to confirm I received it.
PAYMENT

CLICK ON THE IMAGE SHOWN ABOVE TO GO TO AMAZON'S SITE TO PURCHASE A $600 E-GIFT CARD TO PAY FOR YOUR C2C SESSION. WHEN AMAZON ASKS YOU FOR MY EMAIL ADDRESS, USE THE ONE SHOWN ABOVE TO SEND IT TO ME.