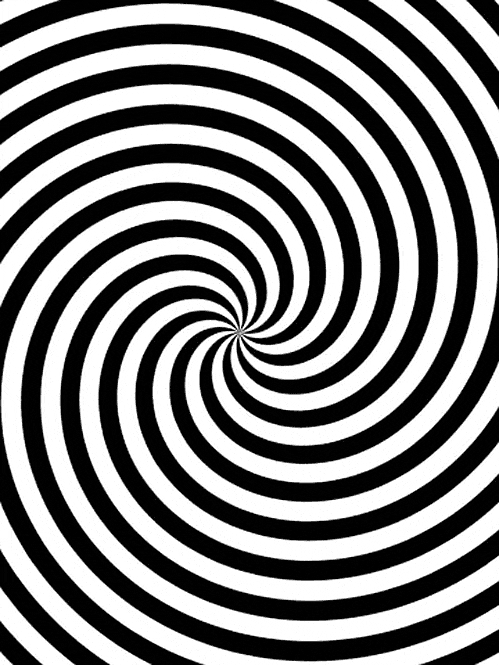 I am a certified hypnotherapist and neuro-linguistic programming master practitioner with decades of experience (C.Ht, PsyD, NBCCH, member NGH, ABH, ABNLP, and Hypnotherapists Union Local 472). I am also a certified hypnotherapy instructor.
My studies of hypnosis, hypnotherapy, and NLP include, but are not limited to, courses at The Milton H. Erickson Institute, Cara Institute, London College of Clinical Hypnosis, Dave Elman Hypnosis Institute, and Hypnotherapy Academy of America. I could go on, but you get the idea. I'm highly qualified.
I will subjugate your mind, brainwashing you, completely controlling your behaviors, emotions, actions, thoughts, and decisions. You will be my mindless hypno subject, your subconscious an empty vessel for me to fill, your free will nothing more than a distant memory.
I use both direct (authoritative, paternalism) and indirect (permissive) hypnotic techniques. My method of dropping you into a hypnotic trance generally includes pyramiding two or three inductions and following with one or two deepeners.
Whether you are a first time hypnosis subject or a seasoned trancer, I can adjust to your level of expertise and explain things to you in easy to understand layman's terms.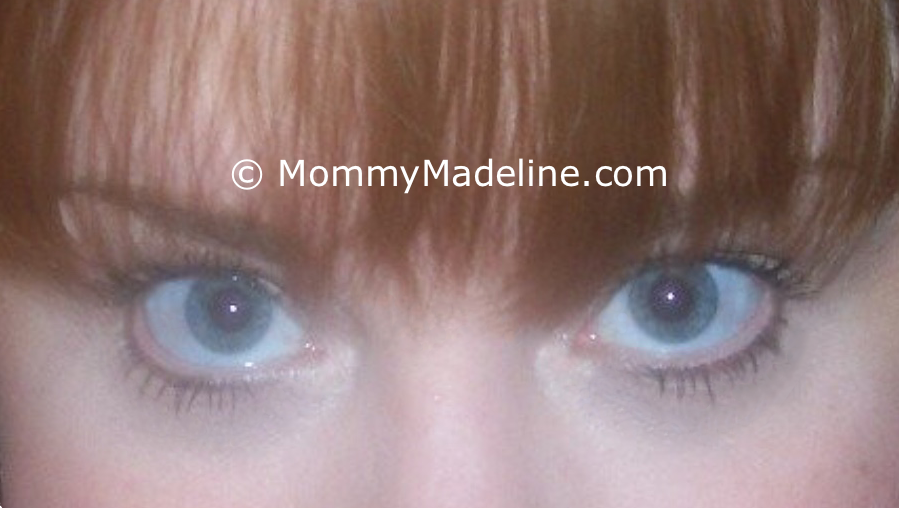 I offer five methods of hypnosis:
Live Session
Webcam Session
Phone Session
Custom MP3
Generic MP3

I cover a myriad of topics:
Age Regression
Paraphilia Acceptance
Involuntary Incontinence
Diaper Dependence
Bedwetting Programming
Positive Affirmation
Diaper Programming
Compulsory Feminization
Mind Control
Post-Hypnotic Suggestion
Relyfe Programming
Fantasy Exploration
Too Many More To List

I offer many inductions:
Eye Fixation
Mountain Trip
Favorite Place
Elevator
Confusion
Covert
PMRE
Guided Meditation
Staircase
Mind Doorway
Conversational
NLP
Too Many More To List

Contact me regarding hypnosis:
Simply e-mail me to inquire.

You have many hypno choices: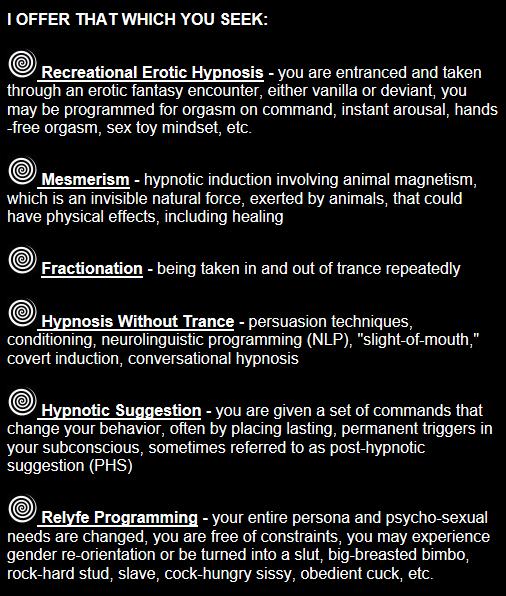 Custom hypnosis MP3 rates: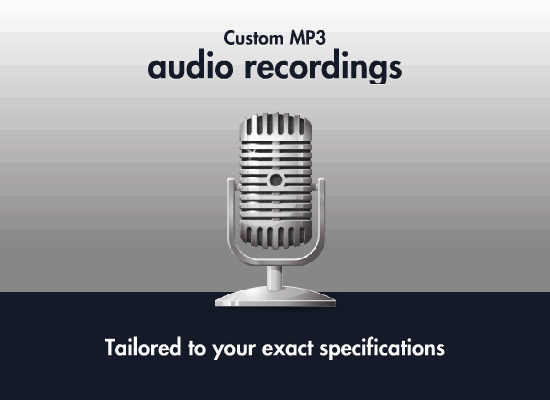 Generic hypnosis MP3 rates:
Coming soon!