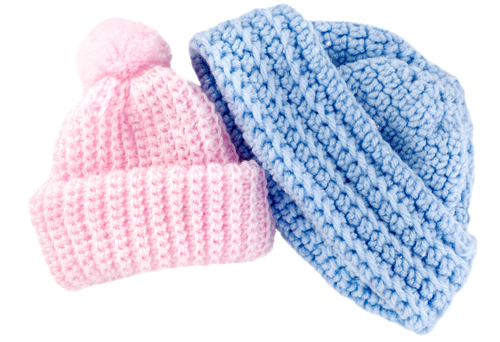 The Internet is a vast sea of information, both good and bad. Navigating it can sometimes be a chore. Hopefully, this little list of sites that are related to our community will help you surf the Web more effectively.
If you have a favorite site you would like to add here, feel free to e-mail it to me for consideration. I'll check it out and add it, if I feel it fits into one of my links categories.
SHOPPING:
Message Boards / Forums / Chat / Pictures / Stories / Resources:
ABDL Nurseries, Professional Mommies, & Mistresses Who Offer AB/DL Sessions:
Link To Me
If you wish to link to me, you may copy the banner shown below or hot link to it and direct the banner to https://www.mommymadeline.com. If you would like to do a banner exchange, please email your request to me, including your site URL and the URL of your banner or attach your banner to your email. My email address is shown on my contact page.

Warning
I compiled this list for your convenience. In no way do I endorse any of these sites. Be careful when you purchase anything over the Internet. Check the site's security certificate to ensure your information is secure, when it is transmitted during a financial transaction. Often your browser will show a locked padlock symbol next to the website address in the address bar. Do not let e-commerce get the best of you. Please advise me, if you discover a dead link or find one to be unsavory. That said, enjoy surfing these sites!