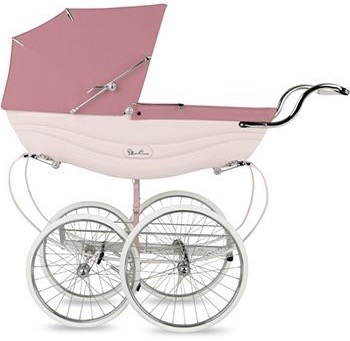 A live session is one that takes place at my nursery. You visit my facility to see me in person.
To schedule a session, please follow the instructions set forth below. You must provide at least 24 hours notice.
I comprehend the significant difference between diaper lovers and age-players.
Diaper lovers are those who are into diaper fetish, diaper humiliation, diaper punishment, nappy fetishism, diaper dominance/submission, and diaperism. I fully understand your attraction to the slick texture and crinkly sounds of a disposable diaper or the soft comfort of a cloth nappy, the obvious bulk, and the soothing smells. It's all very exciting. Whether wetting, messing, or simply wearing diapers is your thing, I get it.
Age players are those who enjoy emotionally regressing or pretending to be a different age, usually younger, such as adult babies, sissy babies, and baby furs. I completely understand infantilism, gender bending, age play, and cosplay.
Of course, there are those who embrace both diaper fetishism and age-play, my dear, sweet ABDLs.
If you have additional desires, like wearing plastic, PVC, or rubber pants over your diapers or wearing a catheter to make you helplessly incontinent, I would love to engage in such things during our time together.
If you enjoy humiliation, bondage, or discipline, we can certainly incorporate that into your session. I take great satisfaction in that kind of play.
In-Person Sessions:
Previous Clients
If you have seen me before and wish to schedule another visit, all you have to do is text my mobile phone or e-mail me with the day, starting time, and duration that you wish to see me. If you no longer have my private mobile number handy, e-mail me, and I'll send it to you. I prefer text messages to voice calls.

New Clients
If we haven't yet met, you must fill out my session booking form. All information you provide on the form comes to me via encrypted e-mail, so rest assured that your information is safe. Please, be very accurate with your details. My vetting process is painless, as long as you provide correct data. Your booking form is deleted, after your session is confirmed. Discretion is both guaranteed by me and expected from you.