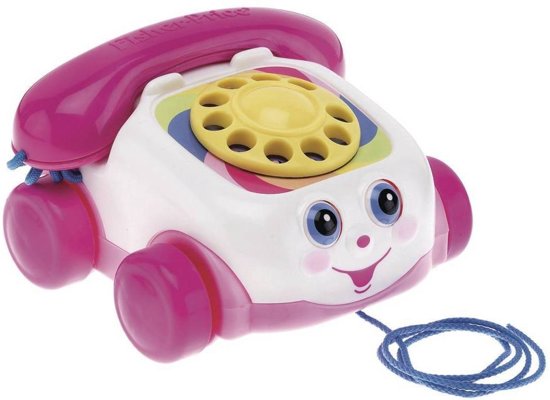 My telephone sessions are unforgettable. My mellifluous voice will transport you to your favorite headspace, as we explore your interests together. I will awaken the exciting fire within you, subdue your fears, and satisfy your desires.
I love talking to adult babies, littles, sissies, sissy babies, diaper lovers, spankos, age players, hypnosis enthusiasts, and other kinksters. I excel at putting nervous newbies at ease, so call with confidence.
I offer phone sessions through TalkToMe, Skype, and good old-fashioned telephone. Each option is explained below.
During a phone session I am more than happy to watch you on cam via Skype. There is no extra charge for this service. Simply mention it at the beginning of our phone call, or when you contact me to arrange a call.
We can discuss anything you wish during our phone call. You can trust me. I am listening, and I understand. I get it. I love it. It turns me on too.
TALKTOME
TalkToMe has no topic restrictions, so we can talk about anything. My TTM phone session rate is $2.49 per minute. You can remain completely anonymous on TTM, since they do the billing. I never see your personal information. Sign up is free. Use the code TTM1111, and your first $20 is free.

CLICK ON THE BUTTON ABOVE TO GO TO TALKTOME'S WEBSITE
SKYPE
If you wish to do a phone session through Skype, you may pay my rate via Amazon e-gift card. Simply text message me on Skype to make arrangements. My Skype phone session rate is $2.00 per minute. My Skype handle is madelineofchicagodungeon. When you ask to add me to your Skype contacts, mention that you want a phone session with Mommy Madeline. I will add you, so we can discuss your call.

CLICK ON THE BUTTON ABOVE TO GO TO AMAZON'S E-GIFT CARD PAGE
DIRECT CONNECTION
If you wish to do a phone session by calling me directly, email your request to me. My rate for direct connect telephone sessions is $2.00 per minute. You may pay with an Amazon e-gift card.


CLICK ON THE BUTTON ABOVE TO GO TO AMAZON'S E-GIFT CARD PAGE