CONTACT ABDL MOMMY MADELINE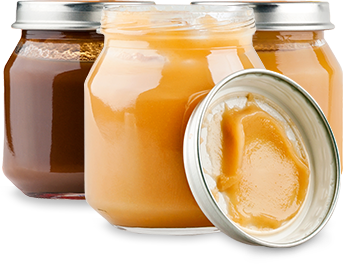 If you have a question about something that isn't covered on my website, you are welcome to contact me via e-mail. You will find my e-mail address listed below. I will respond to your inquiry as soon as possible. Please, take time to review my site before contacting me with questions. Chances are the topic is covered on this website.
CONTACT ME VIA E-MAIL:
If you have questions, please write to me at the following e-mail address. Simply copy the e-mail address you see below into your e-mail or click on the image.

CONTACT ME VIA TELEPHONE:
If you are a returning client who has seen me before, you may schedule another appointment via e-mail or text. If you no longer have my private mobile number handy, e-mail me and I will send it to you.
CONTACT ME VIA MY BOOKING FORM:
If you are a new client who is ready to schedule an appointment with me, all you have to do is complete the Session Booking Form. You should only use this form, if you are ready to book an appointment. In other words, if you have a firm date in mind that you wish to schedule, go ahead and complete the booking form.
I do not offer same day appointments to new clients. You must allow at least 24 hours for processing of your booking form. You must book at least 24 hours in advance.