RATES FOR ABDL NURSERY SESSIONS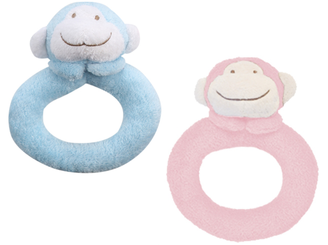 Maintaining an adult nursery is an expensive proposition. Adult baby-sized pacifiers, bottles, rattles, diapers, onesies, bibs, jumpers, booties, plastic pants, rompers, and so forth cost a mint. Add to that the expense of baby powder, lotion, and other sundries, and it really starts to add up. Adult baby furniture is so pricey it makes one's head swim. I invested many tens of thousands of dollars to create the finest nursery-themed adult playground in the world. Your fees help maintain the fine facility that we will enjoy together. Your generosity assists me in building a sanctuary for like-minded individuals whose proclivities are often misunderstood.
The rates shown below are all-inclusive. That means there are no hidden charges. You will never be charged extra for anything, including diaper changes.
Please, do not try to negotiate my rates. I gave careful consideration to them, before posting them. I feel they are fair and in line with what the current market will bear. Attempts to negotiate my rates will insult me.
$300...1 hour
$500...2 hours
$700...3 hours
$1,000...8 hours
$1,500...12 hours
$2,000...24 hours
$2,500...48 hours
$3,000...72 hours
$3,500...96 hours
$4,000...120 hours
$4,500...144 hours
$5,000...168 hours (1 week)

For stays longer than one week in duration, my rates are deeply discounted. I charge $2,500 per week for each week you stay after your initial week. This special half off rate only applies during the same stay.
DEPOSIT:
I require a 50% non-refundable deposit to secure your appointment. If you must reschedule your session, your deposit will be applied to your rescheduled session. If you prefer to pre-pay your session, you may pay 100% of the fee in advance.
PAYMENT OPTIONS:
In addition to cash, I also accept the following.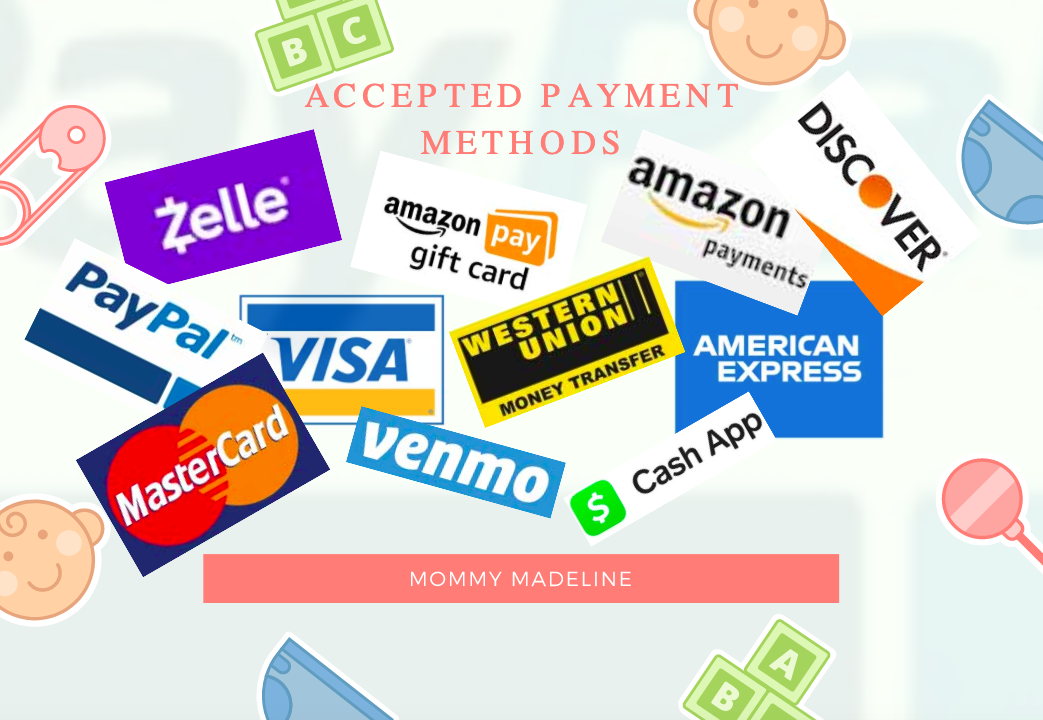 Longer Sessions
Write to

to inquire about rates for sessions that last longer than one month.