ABDL MOMMY MADELINE USA TOUR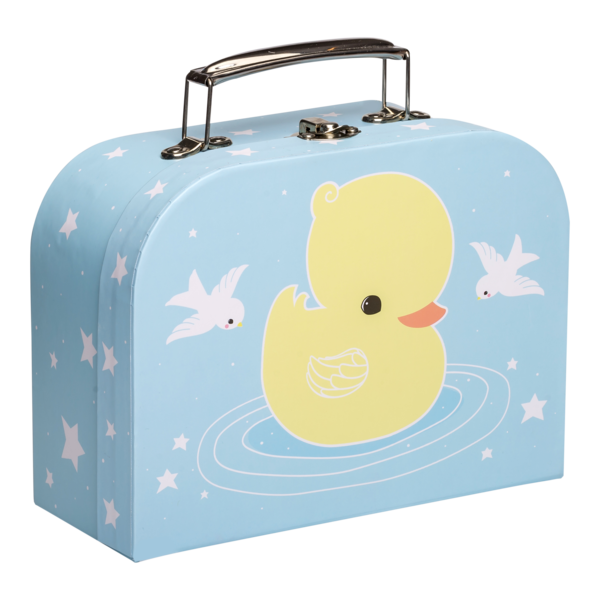 Throughout the year, I make brief tours to various American major metropolitan areas. I bring ABDL joy and loving kindness to your locale.
I bring everything needed to transform age-players into baby boys and girls and tons of cloth and disposable diapers for diaper lovers.
Read this page for details and signup below, if you wish to be added to my tour newsletter mailing list for your area.
The following list is a small sampling of what I will bring with me to your city.
♥ inflatable crib
♥ disposable and cloth diapers of every type and brand ~ enough to cover every bum in America and, maybe, even put over a few heads (I change wet & messy)
♥ changing supplies by Johnson & Johnson ~ lotions, potions, wipes, and powders to spruce up your bits and pieces
♥ bibs, bottles, sippy cups, utensils, and dishes just for littles ~ I won't have my highchair, but we'll make due with my lap and these useful items
♥ bubble bath ~ Mr Bubble Bubble Bubble In the tubble tubble tubble Mr Bubble in the tubble Can get you squeaky clean! Mr. Bubble in the tubble He doesn't leave a ring!
♥ first aid kit ~ glass rectal thermometer, exam gloves, Vaseline, suppositories, nose drops, eye drops, gripe water, and enemas for those feeling the need for a little nurse's care
♥ baby food, juice, formula, juice boxes, and kiddie snacks ~ for when your tum tum goes rumble rumble
♥ stuffies, toys, games, books, craft supplies, and movies ~ play time with mommy is the bestest thing in the whole world
♥ adult size stroller ~ what outing would be complete without you strapped into a stroller, all eyes witness to your very public humiliation?
♥ background music ~ lullaby and good night, close those big bloodshot eyes
♥ leather and latex bondage ~ harnesses, diaper spreaders, pacifier gags, diaper belts, cuffs, collars, and leashes, oh my!
♥ electro play ~ TENS units may sting your tushy, but bed-wetting alarms sting your pride
♥ pacifiers and binky leashes ~ all the better to silence you
♥ paddles, straps, canes, and hairbrushes ~ sometimes littles and diaper lovers need punishment
♥ wigs, makeup, and costumes ~ sissy babies are some of my favorite littles
♥ locking plastic pants, rubber pants, plastic pants, diaper covers ~ no leaky bottoms allowed!
♥ mitts, booties, bonnets, tights, and caps ~ it's mummy's job to keep you warm
♥ water wings, swim diapers, and pool noodles ~ on a warm day, it's nice to take an embarrassing dip in the pool
♥ enough wardrobe items and shoes to clothe an entire nation ~ locking dresses, rompers, nighties, onesies, shortalls, footie jams, t-shirts, spreader diapers, spreader rompers, Mary Jane shoes, sneakers, heels, and so on...seriously...it's an addiction
We can conduct our entire session in my upscale hotel suite, or you may opt for an outing, perhaps to a zoo, mall, museum, toy store, restaurant, movie theater, or other venue.
To be discreetly notified two weeks prior to my visit to your area, simply add yourself to my tour newsletter mailing list by completing the form you'll find here.