ABDL MOMMY MADELINE'S WISH LIST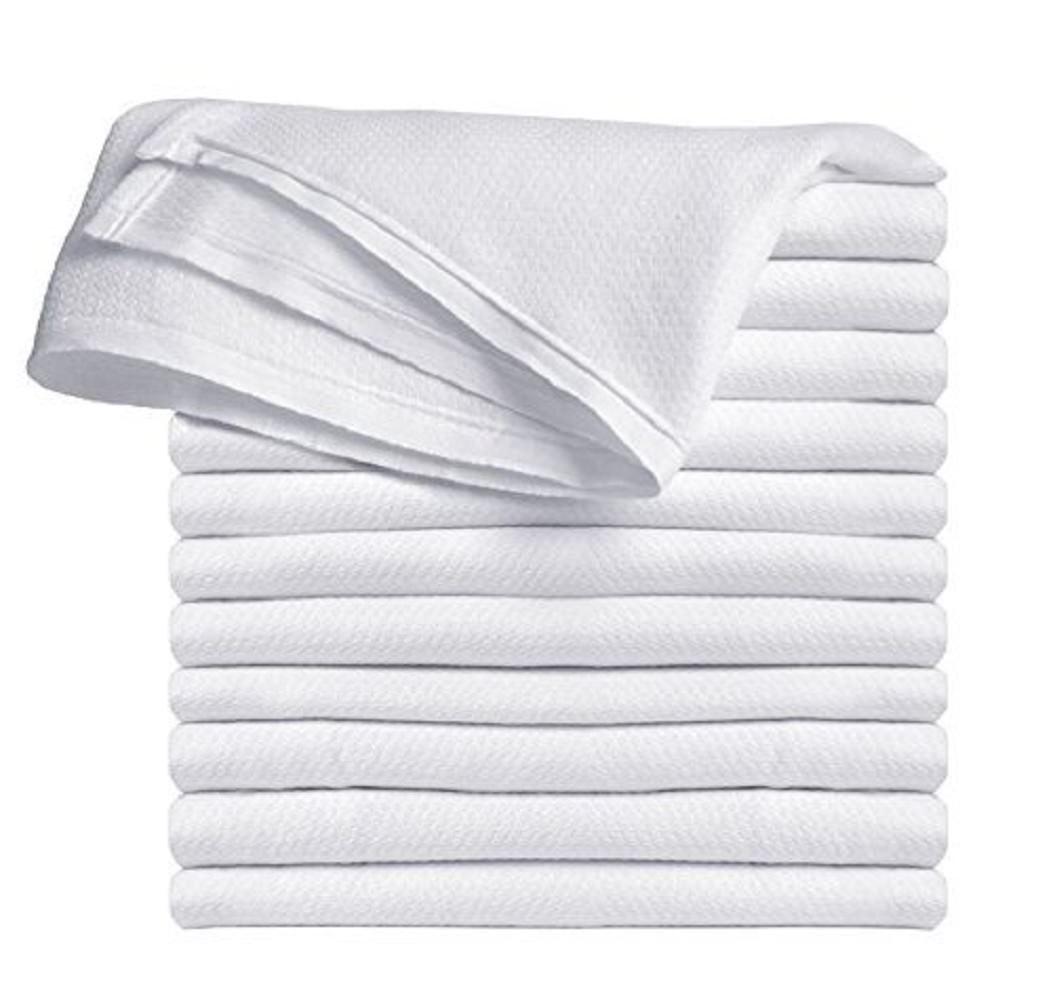 Gifts are never expected, but they are truly appreciated. Clients and admirers who graciously present me with a gift earn a special place in my heart for their generosity and thoughtfulness.
Rather than make you write to me to inquire about things I might need or desire, I took time to create a wish list. This list contains some suggestions about gifts I truly need or greatly desire. Feel free to inquire, if you have something in mind that is not listed on this wish list page. You may reach me through my contact page.
Of course, every gift, whether inexpensive or lavish, is equally treasured. I thank all who bestow a gift upon me for their kindness. Thank you from the bottom of my heart.
PLEASE ME WITH A GIFT FOR MY NURSERY:

PLEASE ME WITH A PERSONAL OFFERING:
Flowers
Kaleidoscope Roses
Purple Lilacs
Pink Peonies
White Orchids
Red Tulips

Candy
Sugar Free Milk Chocolate
E-gift Cards
Sephora
Amazon
Uber
Lyft
Send e-gift cards to

.
Gift Delivery
If you wish to have something delivered to me, please send me an e-mail requesting my mailing address.